It's always fun to review previous Halloweens!
Almost 6 months old, my little mouse.
18 Month old Kitty Cat.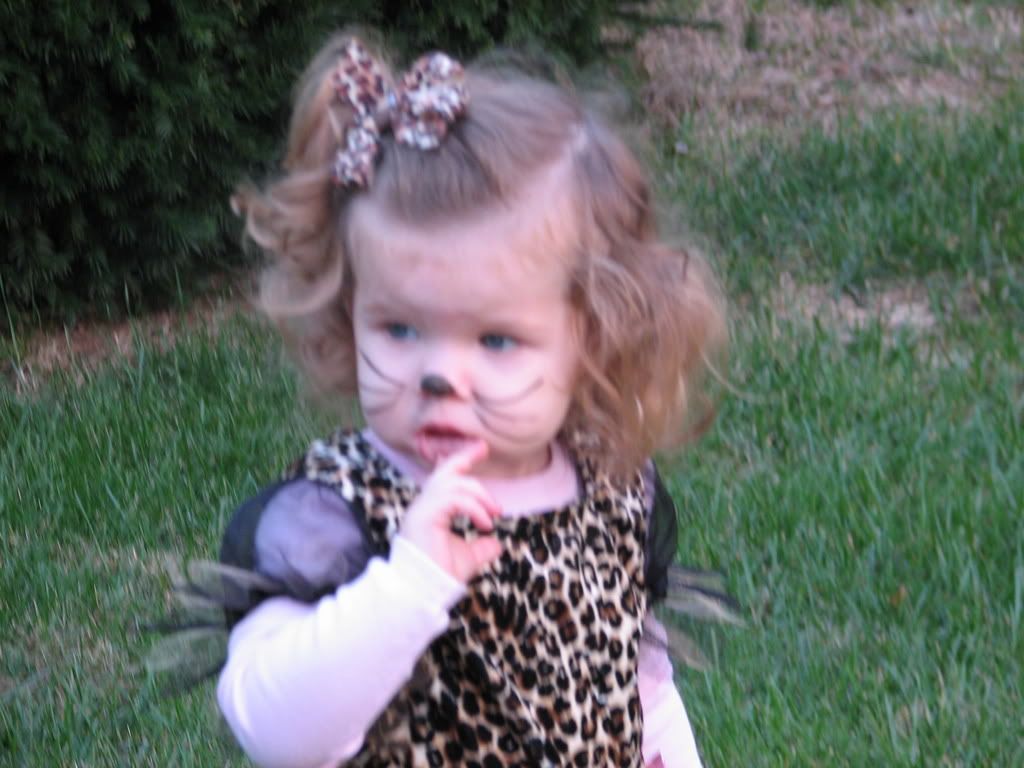 2 1/2 Years...my beautiful peacock:)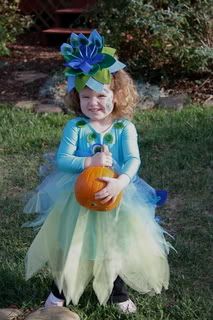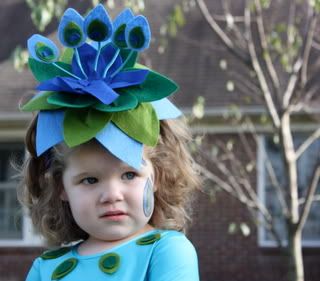 3 1/2. My tiny clown.
She had such a great time at her preschool Halloween party. I took a ton of pictures!
Since I can't ask all 16 parents permission...I won't be posting those pictures, but the kids were so cute!
Lots more clown pics to come. And probably some kitty cat. We've been dressing like a kitten now...haven't seen Dorothy the Dinosaur in a week!