We are settling into the relaxed summer "schedule." I admit, it's nice to wake up and savor my cup of coffee. I catch up on my Words With Friends games, empty the dishwasher, check my gardens and all while NOT watching the clock. The school year is definitely a grind, with the 8:00 am start time.
A few weeks back, there was an end-of-school picnic. The kids had fun playing in the sand, exploring the park and eating treats from
Cake Flour
. (The owners have children at MSL) MSL=Montessori School of Louisville.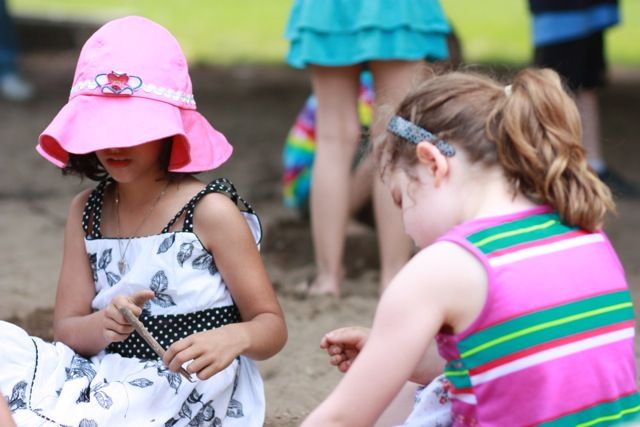 We've been taking a few short "day trips," to mix things up.
This candy store
is a necessary stop anytime we cross the river into Indiana. It's been there since the 1890's!
Old Candy Bag:
My Mom suggested we make a trip to
Hidden Hill Nursery
.
What a fabulous little place! There are surprises and charming details around every corner.
Like this door to the meadow. Of course, you could just walk into the open space on either side of the door...but we do what the sign says!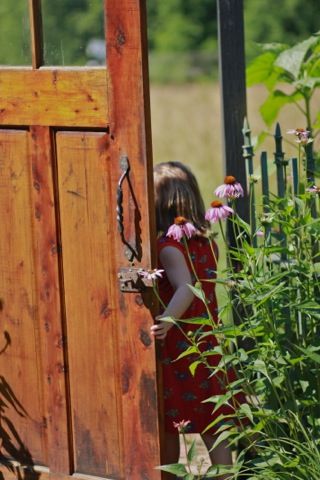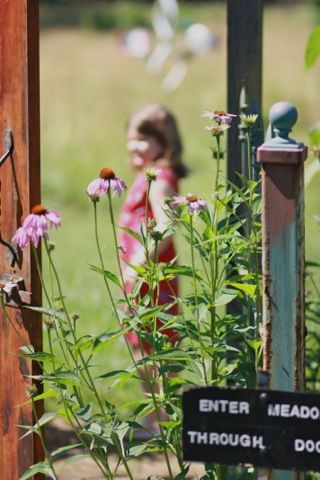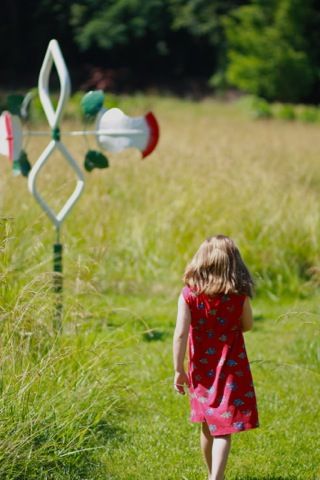 This nursery can help make ALL your
Pinterest
dreams come true!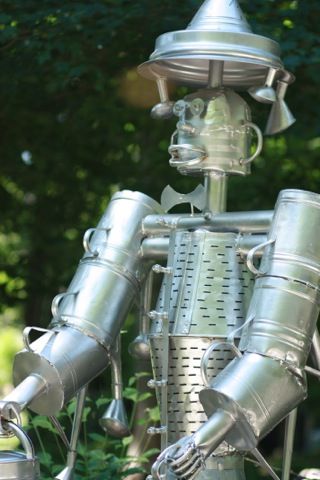 The shade gardens had an extensive water feature, to which Dev could not help but explore.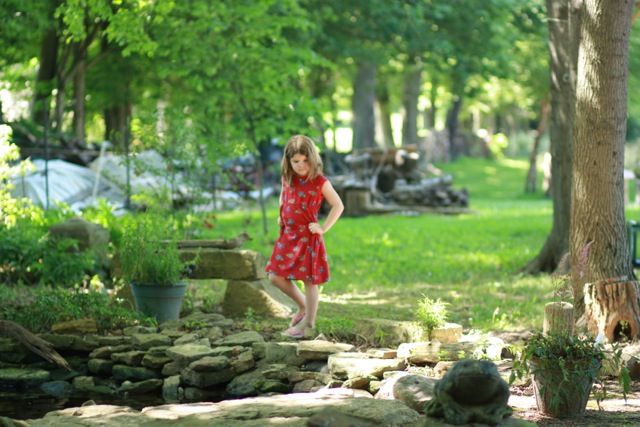 Even the frogs seemed used to visitors...this one let her touch his back before jumping to safety.