First: I have to say Happy Birthday to my blog! I've kept it up for one year. Here's last year's 4th of July post...it rained last year too:( This was my second post ever....

http://devin4fun.blogspot.com/2008/07/4th-of-july-2008.html
We made our annual trip across the river for fireworks.
These, "...shoot flaming balls."
Since we were already there, we visited the Bass Pro Shop. Dev enjoyed the fish and I tried to explain all the dead, stuffed animals.
As we were leaving, the rain started.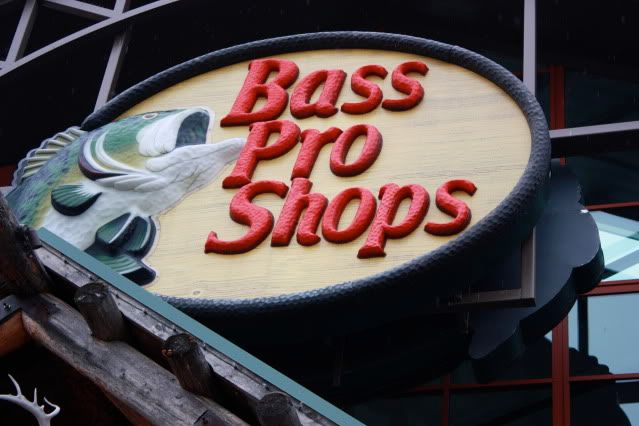 Ga-Ga made a 4th of July cake. We had an amazing dinner of Grandpa's brisket, green beans and slaw from our garden, mashed potatoes and cake!
The rain turned into a light drizzle and eventually stopped, just in time for a few fireworks.
Even with the rain, we had a great time watching Devin have a great time.