We finally got some new sand for her sand box. TR came over just in time to help build a sand castle city.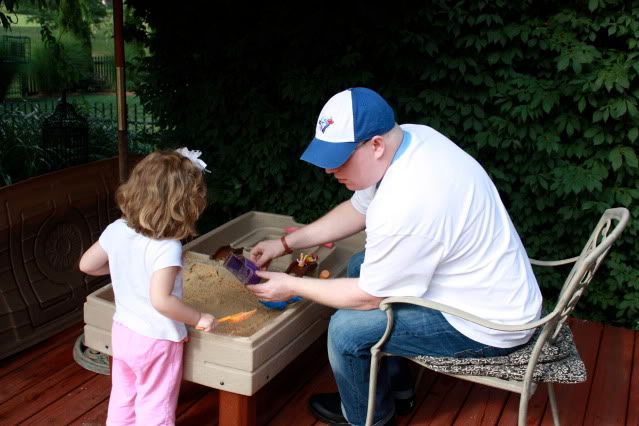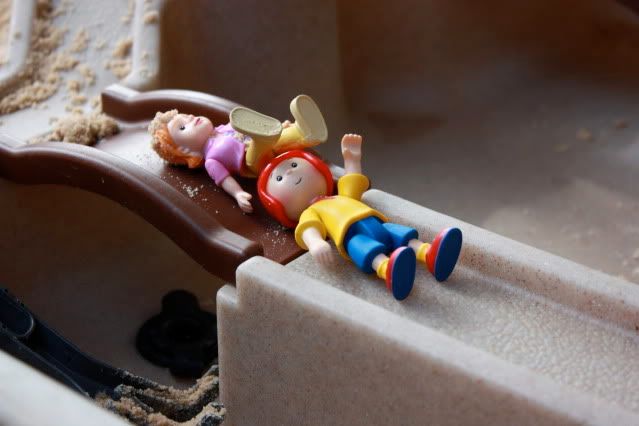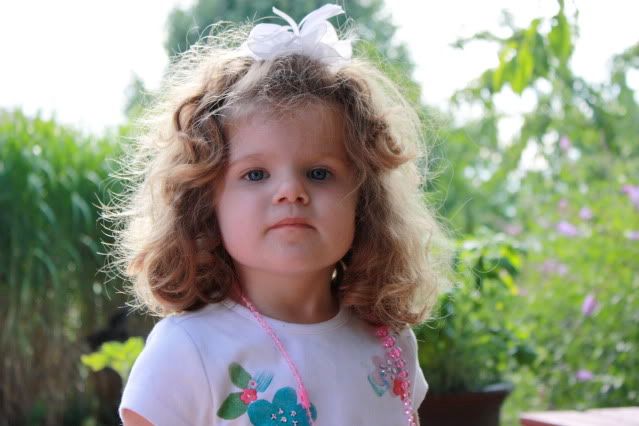 I found Chloe like this yesterday.
Everyone needs
a blankie and an animal to sleep. (Chloe's not usually tolerant of Dev's shenanigans)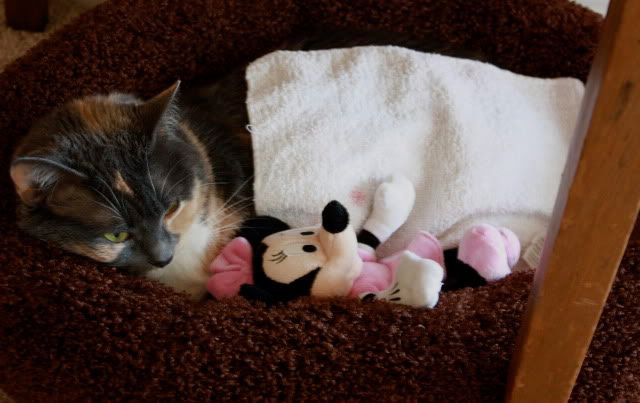 There's my baby! It's about the size of a golf ball, so we won't be enjoying fresh watermelon anytime soon...but it's still cool.