Yep. I said "never" to one of these: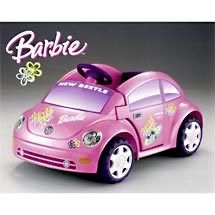 OK. So, technically I said I would never
buy
one. Which I didn't. But, when someone is just
giving
one away....(Thanks to Mike & Dawn)
-It's HUGE. Impossible to store.
-It runs on a big battery, so she gets no exercise while riding in it.
BUT,
-She LOVES it! At least, this model has less pink....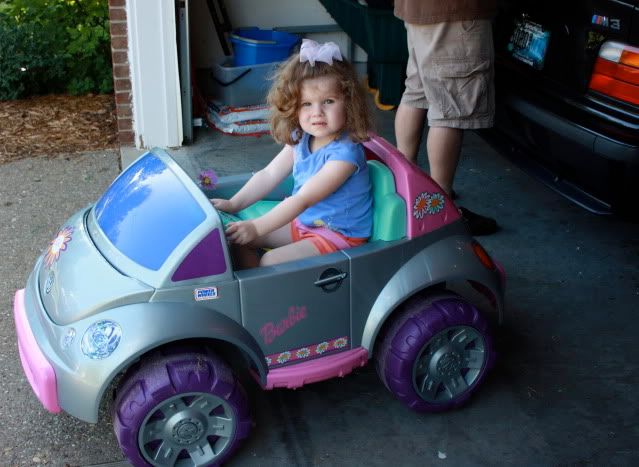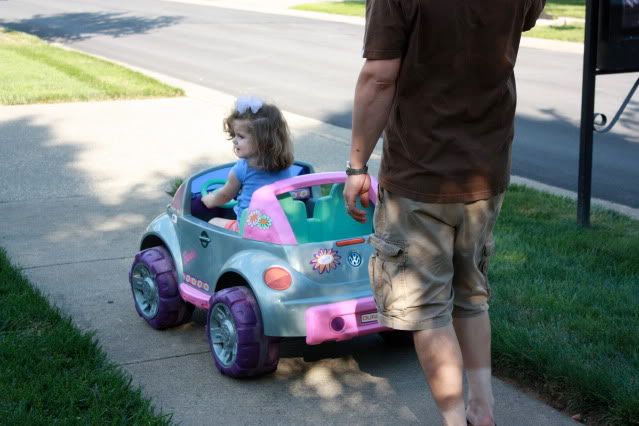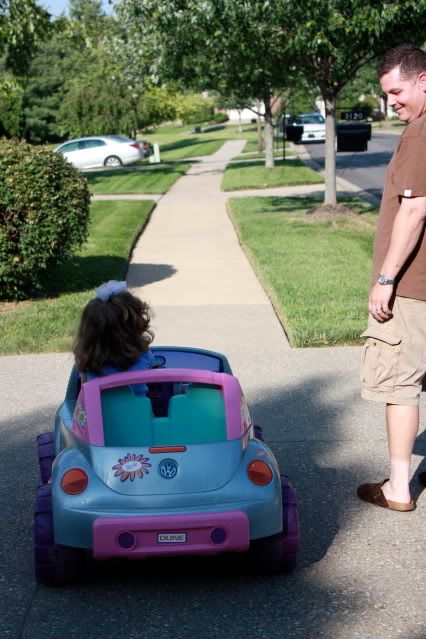 Oh, and for some reason I decided to put a sheet down in the kitchen and let her paint her feet for footprint art.
Not one of my better choices.