Based on history, we took our annual July trip to Peoria this weekend.
We arrive!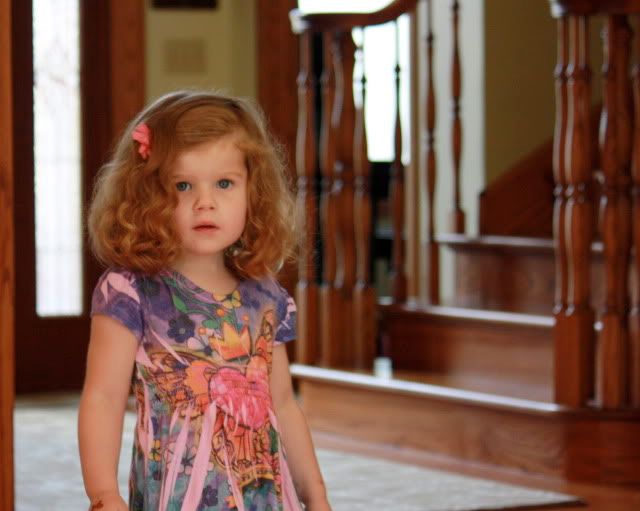 It's Carson!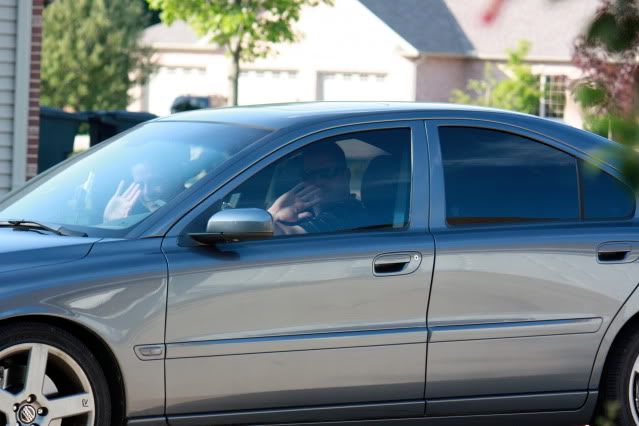 Turns out, Devin really likes Uncle Carson. We haven't heard the end of eating strawberries whole and "chomping" on suckers.
That's Mama..."in the refrection."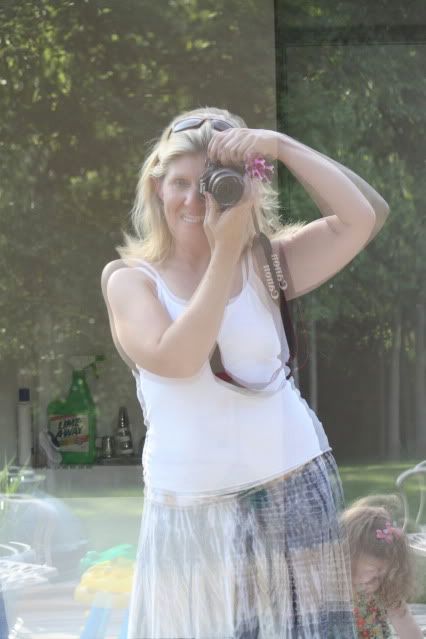 Grandma was a genius to set up the baby pool for Dev. She used it everyday, we took turns supervising.
On Saturday morning, we took Devin to the
Washington Community Center.
Devin was thrilled with the
indoor
splash park.
I worked out, while Matt swam with Dev.
Carson: "10!"
A GREAT time was had by all. The boys even returned a few hours later for more diving. Devin keeps asking when we'll be going back:)