Tuesday was a beautiful morning. It was cool and crisp...perfect for a Fall trip to the Zoo.
I LOVE going to the zoo during the off-season. There were only a handful of cars in the parking lot and we had the place to ourselves.
Thankfully, the carousel was still operating.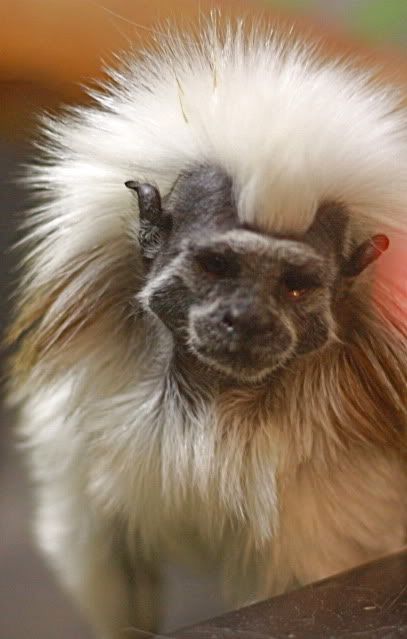 They were still cleaning up the zoo from the big Halloween party. It's a huge event and I hear it gets very crowded, so we skipped it this year.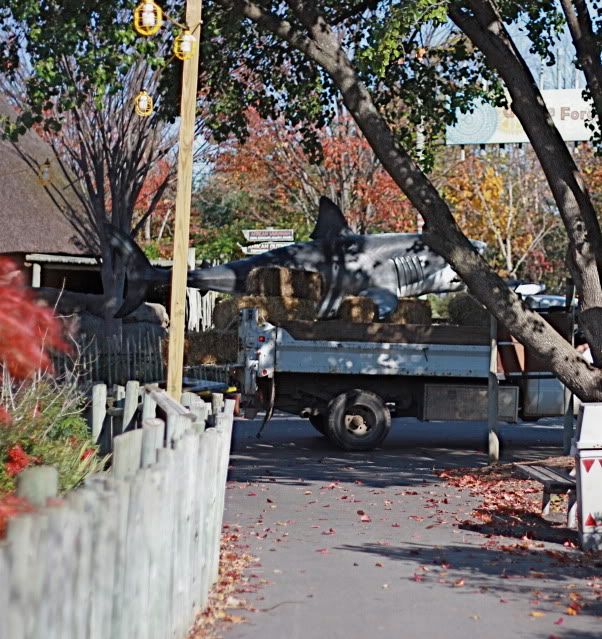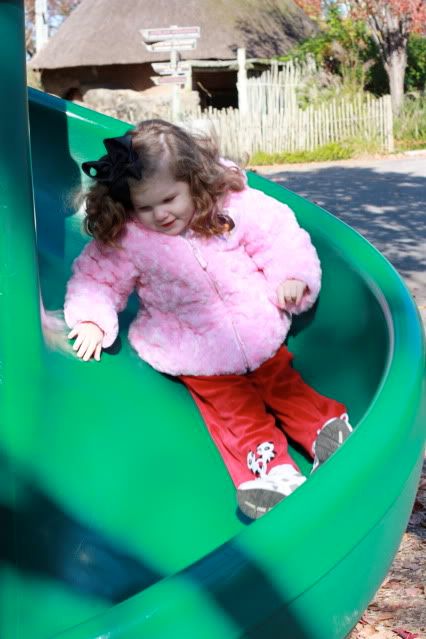 Devin's first teacher conference of the year was Thursday. They asked her to draw a face and her name...so cute!
It seems a bit much to give a 3.5 year old a report card, but it was fun to hear their perspective.
We're so proud of how she's doing. This time last year, we were still in the throws of major separation anxiety.
The one thing we're all focusing on, is her quickness to tears. Sometimes, my little drama queen bursts into tears over the smallest thing. She's so articulate...so we're encouraging her to use her words, so we can help her faster.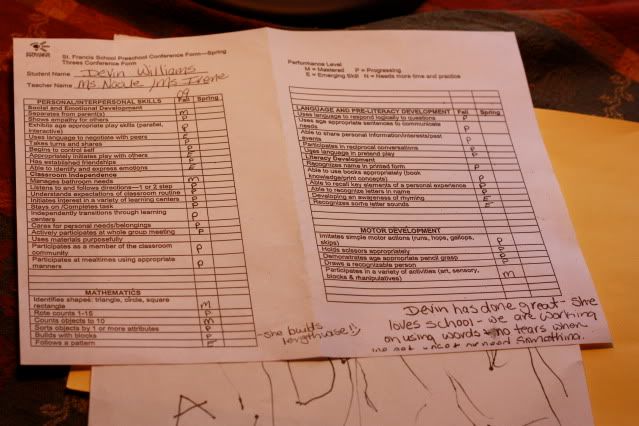 The many faces of Devin.