For the most part, Dev's been patient with my constant picture taking.
But, she has her limits.
It's heaven on earth.
Yep. Baskin-Robbin's Turtle Pie. Matt's all-time favorite dessert & TR brought it for dinner.
This was Devin's first taste of Turtle Pie...let's just say it was a hit.
See...not much left for Chloe.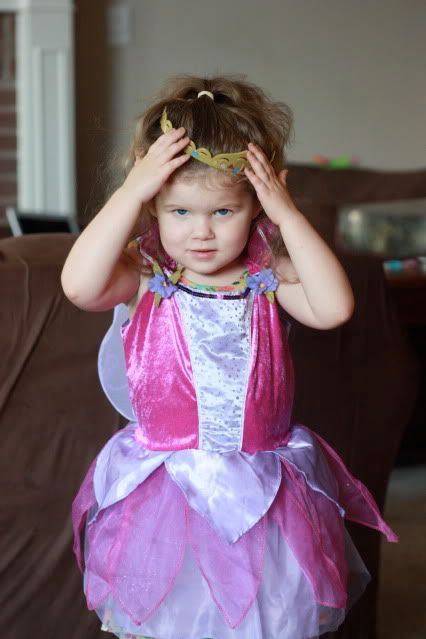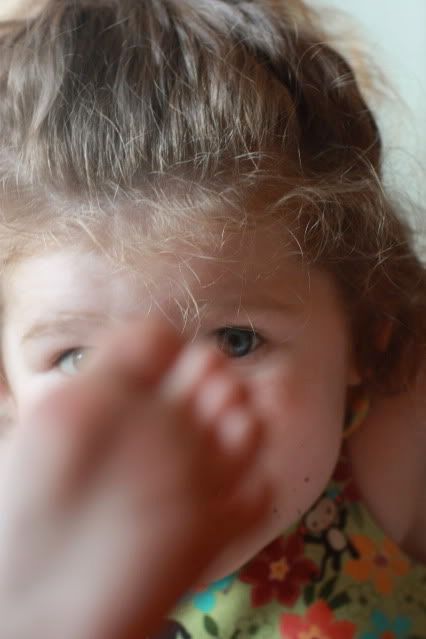 We had a yummy dinner, eating things we bought at the Farmer's Market.
I made:
-Shrimp Tempura from fresh shrimp
-Green Beans
-Corn on the Cob
-2 Steaks for the boys
-Fruit Salad
-Mimosa's (For me)