Tomorrow is Dev's first day of preschool. Which isn't really that big a deal, since we did summer camp.
Still, we went to ALL the events.
On Monday, we went to the all-school picnic.
Dev and Allie found each other...they went to summer camp apparently.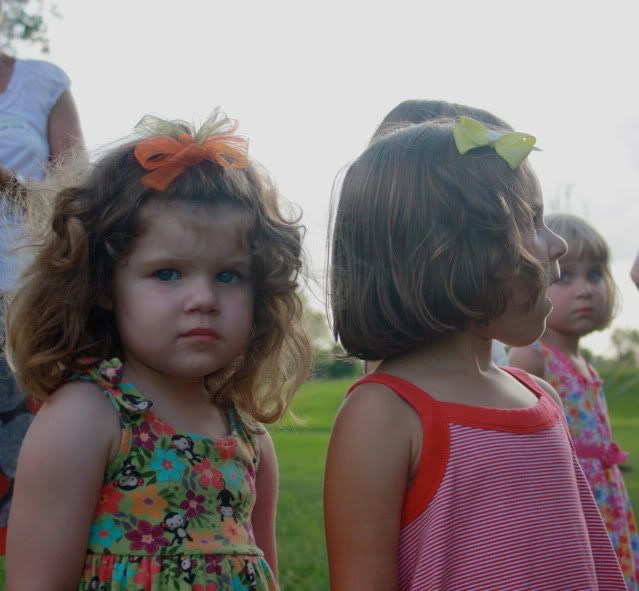 Allie was very protective of Devin, as they stood in line to bounce.
Grandma and Grandpa visited and brought some amazing gifts.
I
finally
have a curio cabinet! My china sees the light of day after 13 years!
And, Grandma's been working on a quilt for Devin...for months. It's done & beautiful:)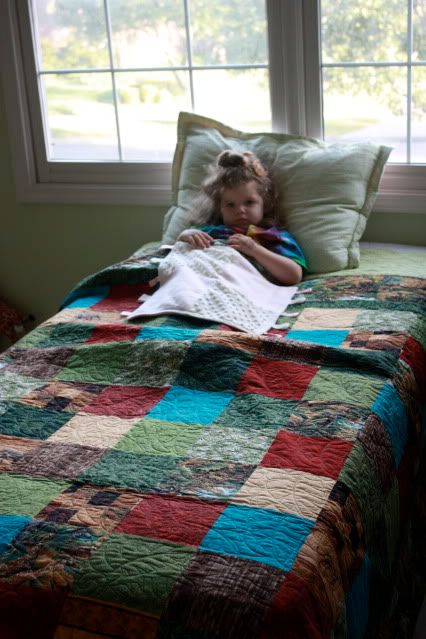 Wow!