I found a cool website:
http://www.lensrentals.com
They'll rent you a lens for a week at a fraction of our local place. Plus, Murphy's didn't have the lens I wanted available to rent.
This is the one I was looking for.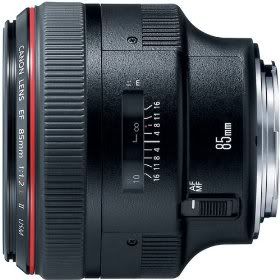 It's the
Mother
of all portrait lenses. The cost to purchase the Canon 85 mm 1.2 II puts it in the professional category & certainly something I can't afford....yet:)
It arrived today and it's mine for seven glorious days.
I'm learning how to use it, but I already love the detail.
All from the garden plot:)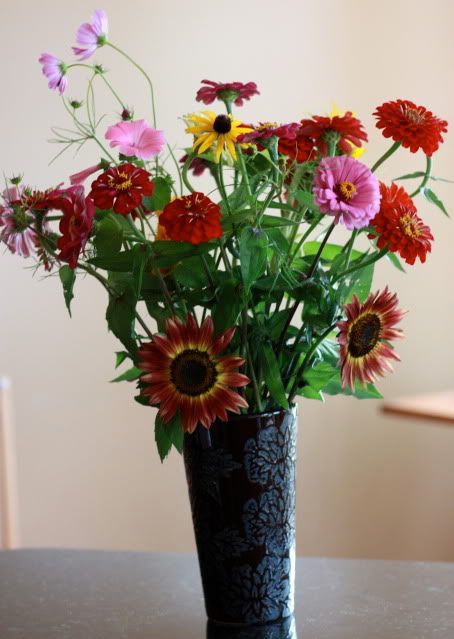 See how it makes you focus on Baxter's eyes. He's already blurred on the back 1/2 of his body.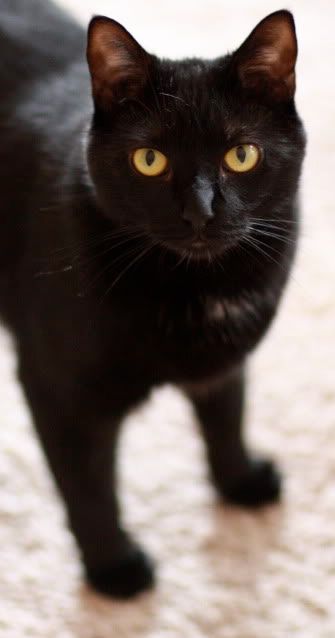 I love looking at the fur-looking stuff on the Monarch's upper back.
This was wide-open at 1.2 f stop. Her eyes are in focus, but her whiskers are already blurring.
Samantha's eyes are the prettiest color of blue/green I've ever seen. (The vet comments every time we visit)
We're determined to hit the farmer's market early tomorrow morning.
Also, there's an open house at the ballet studio near our home. It's a "serious" dance studio. No recitals/make up/competition crap. I think Dev would love the 3 year old ballet class...we'll see.
LOTS of pictures this weekend!!!!!!!