Our original Mac is all but obsolete. So, Matt's been working on duplicating the hard drive contents. It's easy to duplicate, but hard to organize.
I ran across some really old pictures my Dad must have scanned in at some point.
Notice the Pooh Bear (bottom left). Ol' Pooh is currently in Devin's collection.
I only WISH we could get some snow like this!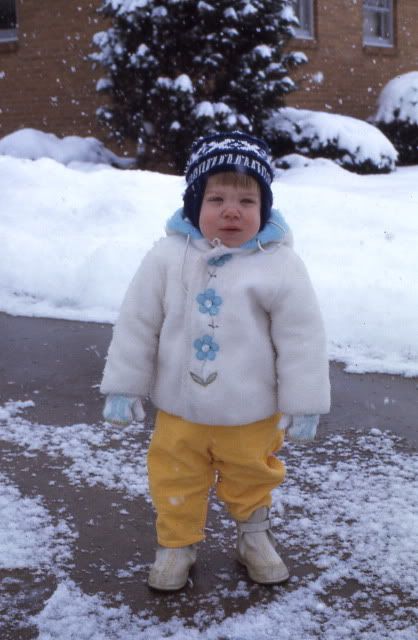 I'm not sure who the woman is?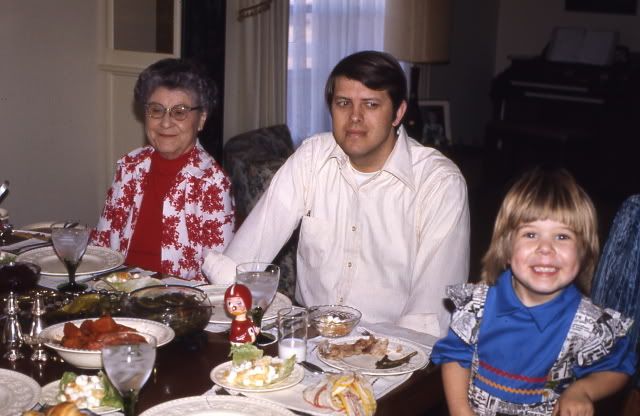 It's Christmas year-round in Holland, MI. I would
guess
I'm 3-4 here.
Wow. Now that's a flocked tree.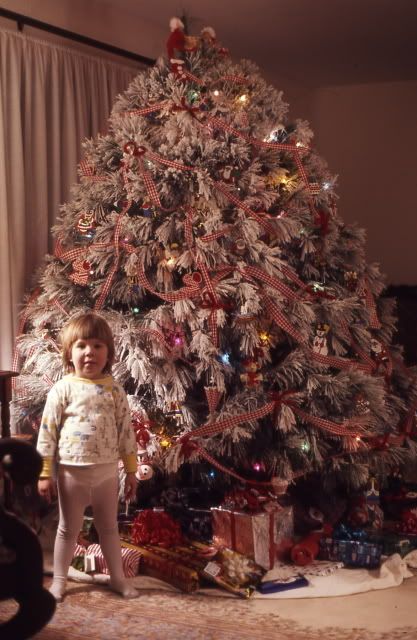 Dad had this picture dated 1964. I noticed no wedding rings yet....
MamaLou...Hubba Hubba!
I'm older here, but a cool Xmas picture. I remember those barrettes.