We've been so busy, I didn't have a chance to do an obligatory Christmas blog post.
So, here it is!
Dev's still obsessed with with Wizard of Oz, so she got several presents with that theme.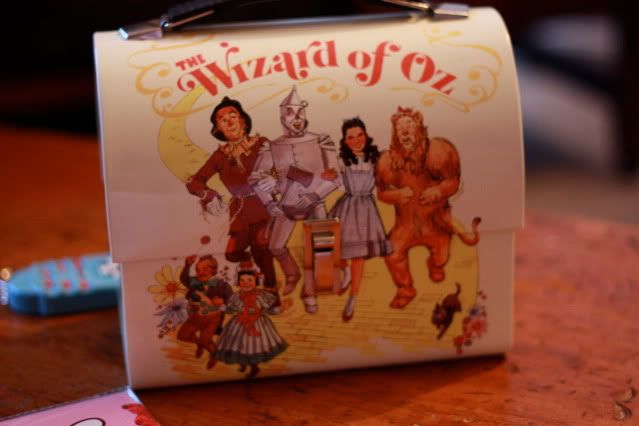 But, the hit of the morning was this Lemur costume. It pretty much hasn't come off her body since Xmas morning, except to sleep.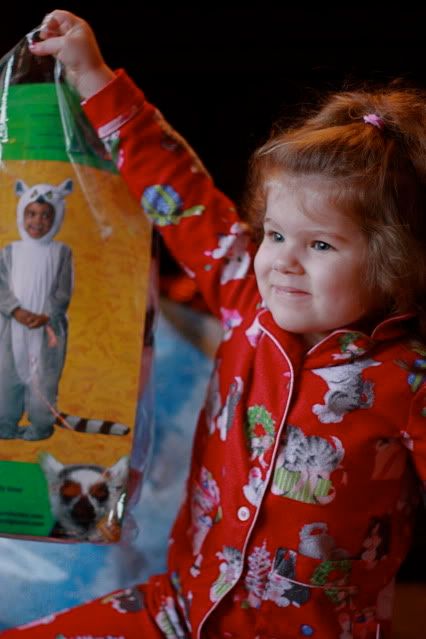 What was she so excited about?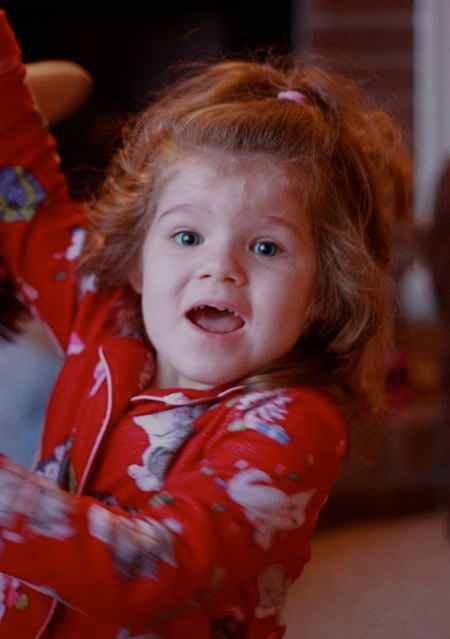 ...this very basic, "Kinder Doll."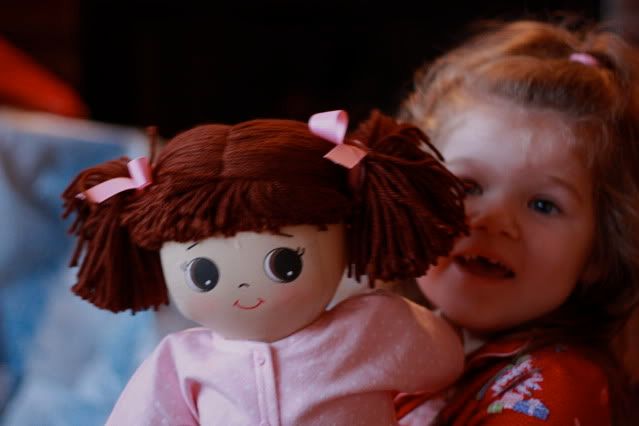 Present opening is a serious business.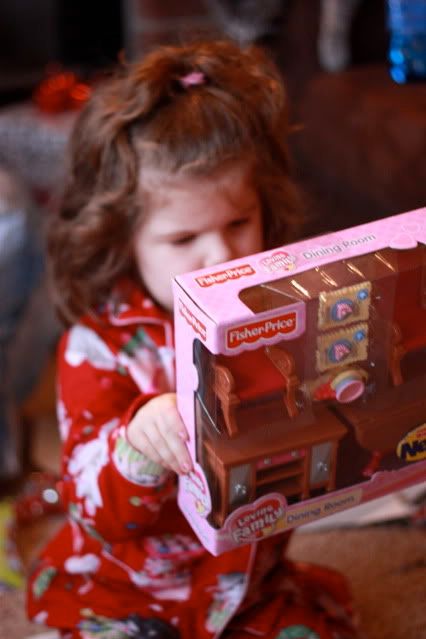 Mom got the odd gift award, with this jewelry hanger:)
Tennis racket handle covers. I've never seen these before and neither has anyone in Louisville. The ladies are going CRAZY over them, when I went to the courts yesterday.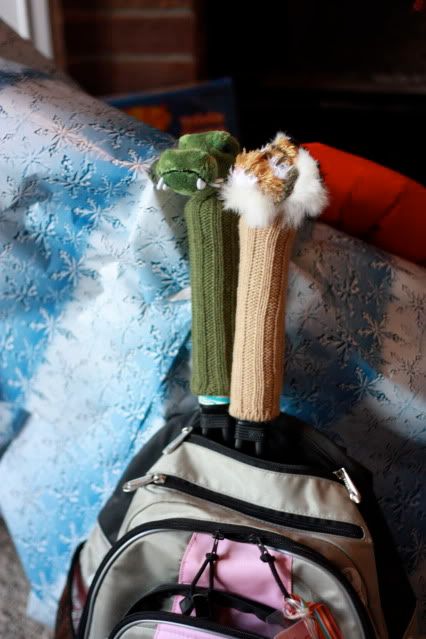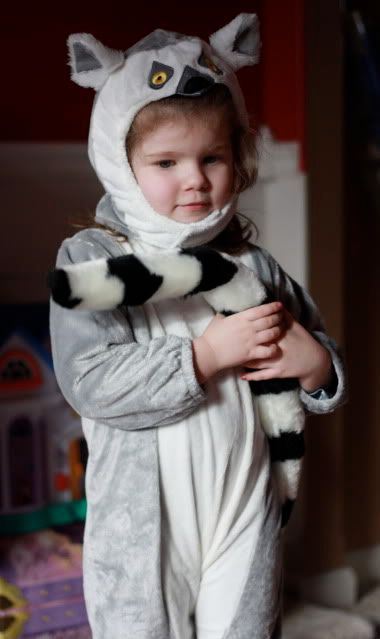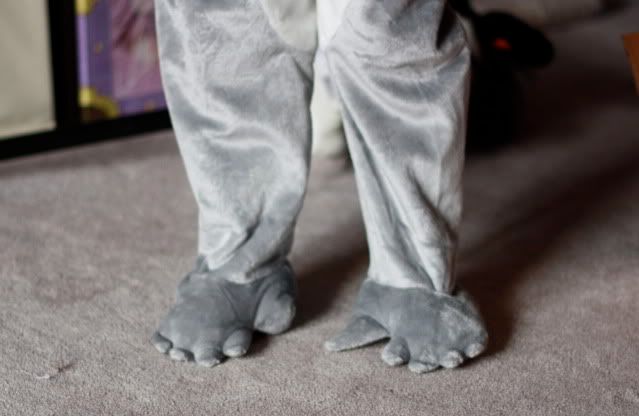 This video is her reading her, "Thank You Note." I've been reading her the Christmas cards and thank you notes...apparently it's rubbing off!