We had an awesome, "staycation." Get it? We stayed at home, for vacation!
Actually, it was a lot of work! We continued some home renovation projects and also got new carpet on the main level. Everything looks awesome and we're very happy with the results.
Devin discovered grapefruit, thanks to Gaga. Matt just bought 17 lbs of grapefruit for $5.00 at Meijer. She's also fallen in love with Fajitas. She assembles the Tortilla, chicken, tomatoes, beans, rice, cheese and ate TWO yesterday.
With her face painted as a kitty, Devin cooked. She does the face paint herself & she's pretty good at it, too.
We fixed cheeseburgers, with the last of Grandpa's beef. So, so yummy.
I made homemade french fries, although they cost about $15.00 to make!
I used Grapeseed Oil, which is about $9.00 for 32 oz.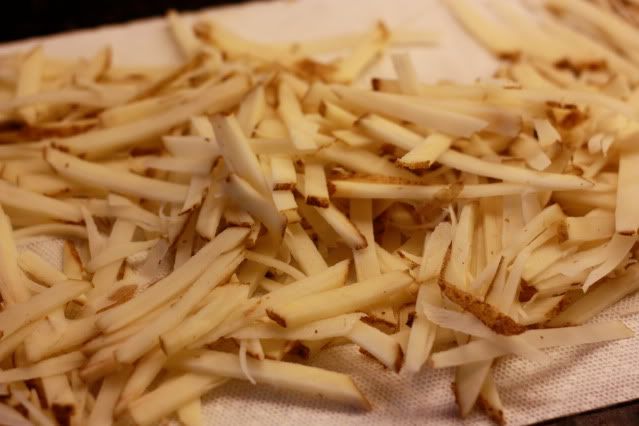 Devin drew, "The Wicked Witch of the West."