So. Dev started talking about wanting some pink streaks in her hair this summer. I have no idea where it came from, other than a few of her Barbie mermaids have color changing hair. I mentioned it to my friend and Dev's "Aunt" Debbie. I told Debbie I was hesitant to put dye on Dev's hair...maybe a Henna or something? My first stop was Whole Foods to look for a natural, plant-based dye. Then, I came to my senses and told Debbie we would wait until she asked around. (She's an ex-stylist)
Debbie came up with a no-dye solution....pink hair extensions. (And, yes...I'm officially insane)
Although, I secretly hope by honoring these requests now, it may curb more serious requests in the future.
Apparently, this man is the local expert on the process and is good friends with Debbie. So, he put in 1 extension on one side and 2 on the other. She is beyond thrilled and it's actually a very subtle look.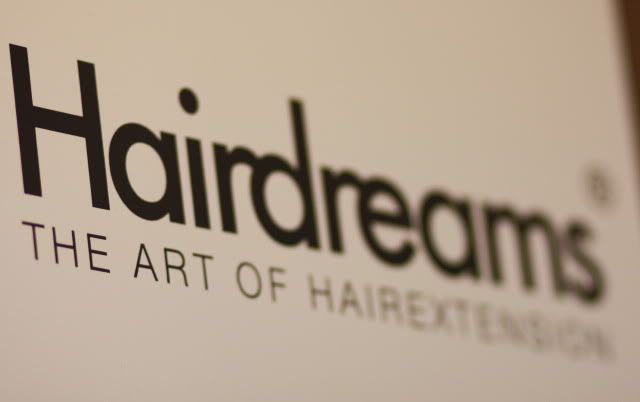 In keeping with the pink theme, we visited the Derby Dinner Playhouse to see, "Pinkalicious." It's a short children's musical based on a popular book & we thought the play was adorable. This little playhouse provides a wonderful introductory experience to theater in the round & Dev loves each production we attend.
We're in the 2nd week of her preschool summer camp and she starts Ballet/Tap class next week. It's hard to describe the level of excitement she has about starting dance class....it rivals our trip to Disney and Christmas. Yesterday, I took her to the dance wear shop to get the required color of leotard, tights and shoes. She insisted on opening everything in the car and immediately trying it all on when we got home. She spent the ENTIRE day in her leotard and tights, alternating between the ballet and tap shoes. And, then she slept with her ballet shoes right next to her head. I spent many years studying ballet, pointe, modern dance and movement....I understand her enthusiasm.