I guess it was 2 years ago when Matt bought Devin her first camera.
The Fisher Price one
...made for dropping!
For about a year, she really couldn't do much with it. She would take about 250 pictures of her face, the walls, ceiling, etc...
So, today she asks me: "Can we connect my camera to the computer? To see the pictures? On the screen?
I actually forgot her camera has a USB port. So, I download 378 pictures.
I was thrilled find these:
According to my shirt, this was from Halloween.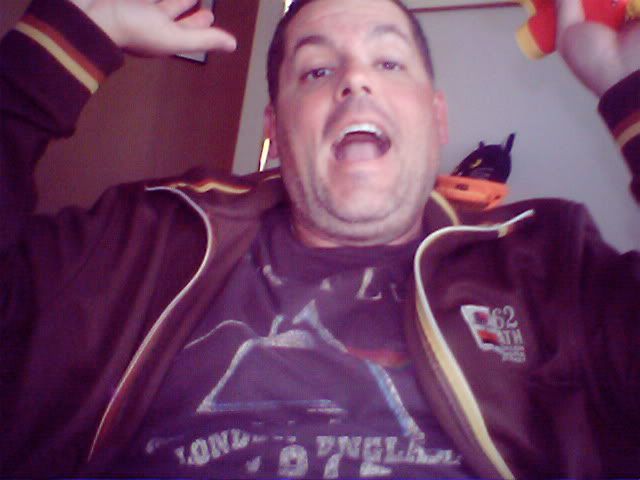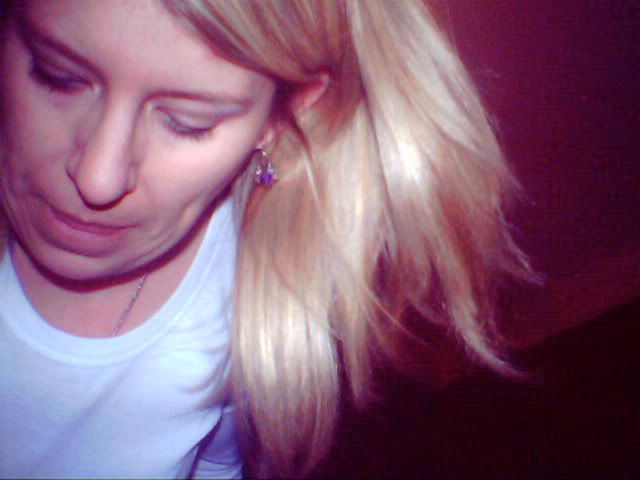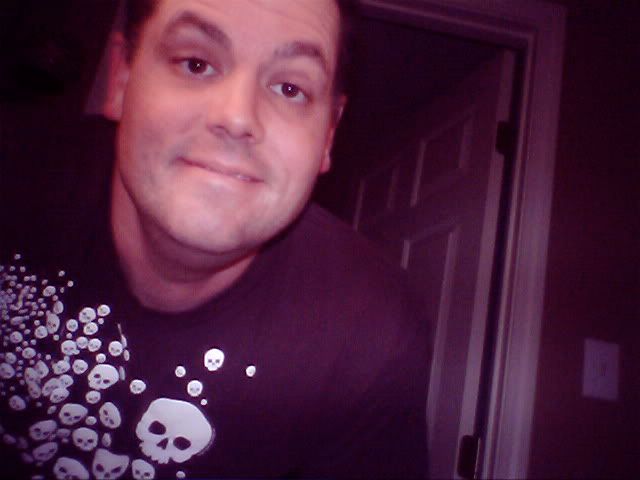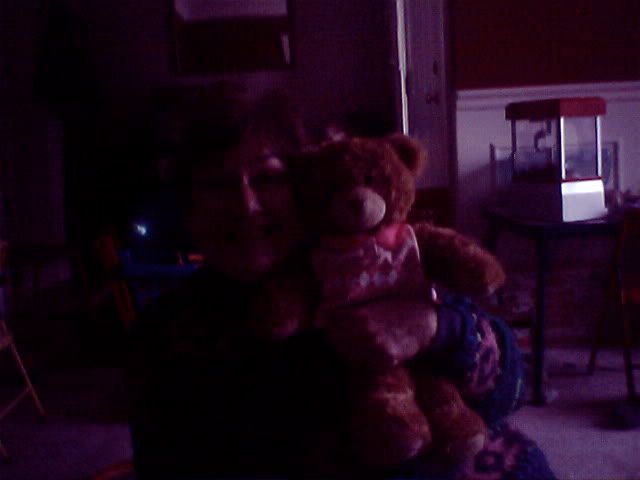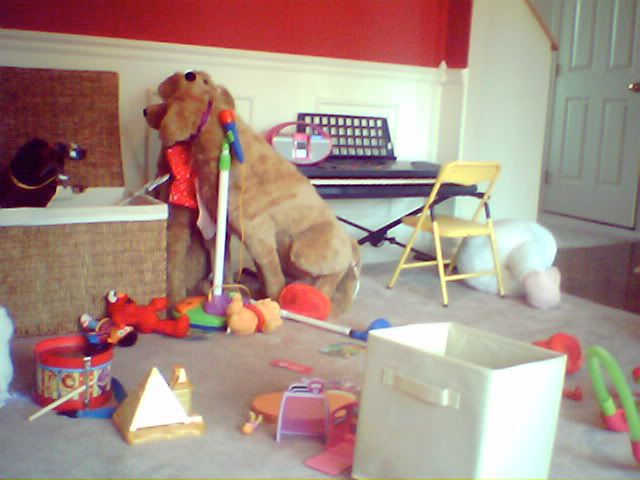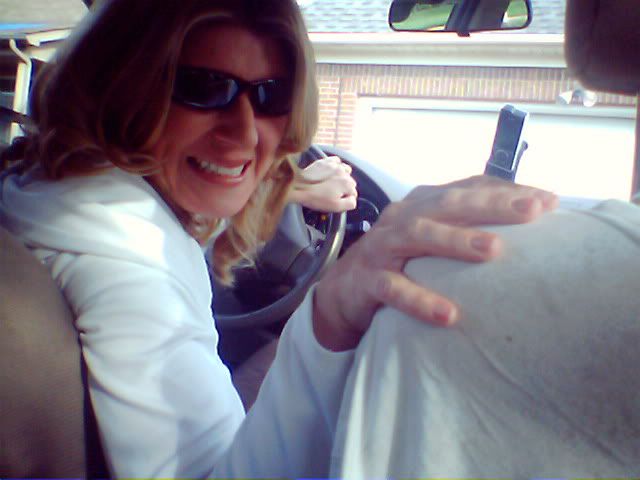 Starbucks!