I can't help but do a Halloween costume review for Devin. The first 3 years were animals.
The mouse costume at 6 months old.
This year, Devin was a Princess....shocker.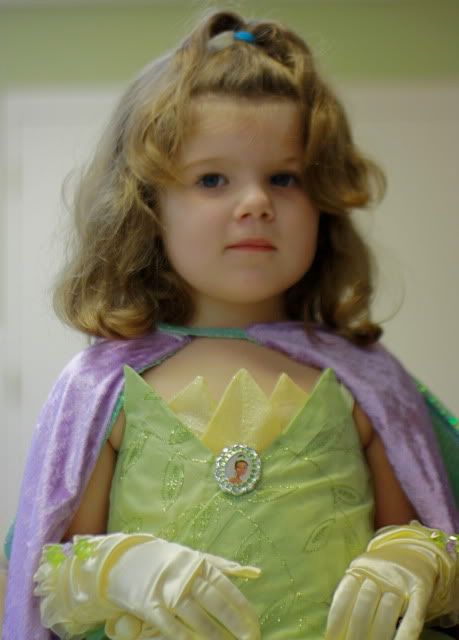 Then, Dev decided to dress Baxter. "In a dress."
This year, Dev took notice that parents of "older kids" stayed on the sidewalk. After a few houses, I was told to stay behind. She approached house after house with the standard greeting and consistent, "Sank You" for the candy.