First, an update on my seedlings.
The tomatoes are doing great, actually everything looks good. I've started setting the flats outside for a few hours each day.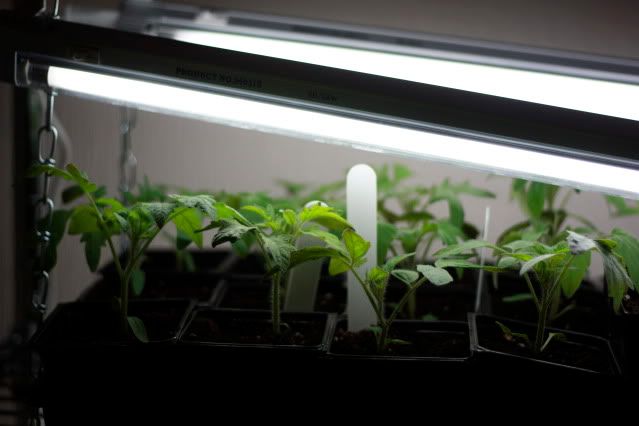 Zinnias and tomatoes, both like nighttime temps above 50 degrees. So, it will be a few weeks before it's time to plant outside.
Our forecast calls for a cool snap late next week, with highs in the low 60's and lows in the upper 40's.
They sang songs for us. Here she is putting her hand over the heart for, "God Bless America."